Each day in Advent, an amazing animal waits for you!
From bestselling author Gayle Boss, a stunningly illustrated picture book edition of her beloved Advent book, All Creation Waits.
"It's a delight and my new go-to recommendation for families."
—Meredith Miller, pastor and author
Enter your order information here, and you'll receive a free packet of downloadable resources from Gayle Boss!
6-Card Trivia Game
Advent Scavenger Hunt
Advent Calendar
Pinecone Craft Instruction
Educator's Guide (coming soon)
Bought the Book?
Enter your Order details below, and access the FREE GIFTS!
A code will be sent to the email that you provide!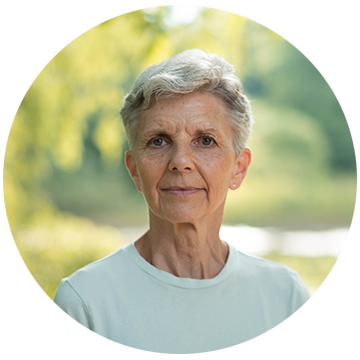 Gayle Boss, AUthor
Gayle Boss writes from West Michigan, where she was born and raised. Her lifelong love of animals and her immersion in spiritual texts and practices have melded in poems and essays that explore how relationships with animals specifically, and an attentive presence in the natural world generally, restore us to our deepest selves. Also, the author of Wild Hope: Stories for Lent from the Vanishing, Gayle lives with her husband and Welsh corgi rescue.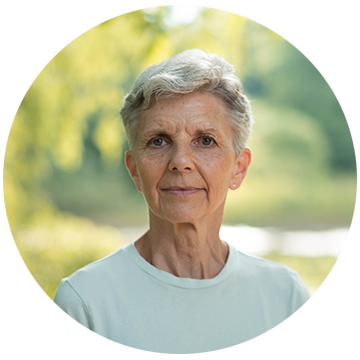 Sharon Spitz, Illustrator
Sharon Spitz is an illustrator and a graphic designer with a passion for nature and animals and is the winner of the 2021 Jewish Children's Book Award. She currently divides her time between Berlin and Haifa.
October 14, 11 am
Schuler's Books
2660 28th St SE, Grand Rapids, MI 49512
October 21, 11 am
Baker Books, Grand Rapids, MI
2768 East Paris Ave SE, Grand Rapids, MI 49546
Friday, November 3
Derby Street Barnes and Noble Story Time
96 Derby St, Unit 300
Hingham, MA 02043
Saturday, November 4
Priory Books and Gifts
5 Bay View Dr
Orleans MA 02653
Sunday, November 5
Dogwood Books and Gifts at Christ Church
254 E. Putnam Ave,
Greenwich, CT 06830
Monday, November 6
Cathedral of St. John the Divine
1047 Amsterdam Avenue at 112th Street
New York, NY 10025
Friday, November 10
Barnes & Noble
1350 Bald Hill Rd, Unit B
Warwick, RI 02886
Saturday, November 11
Barnes & Noble
1375 Boston Post Rd
Milford, CT 06460
Sunday, November 12
Basilica of the National Shrine
400 Michigan Avenue, Northeast
Washington, D.C. 20017
November, TBA
Books & Mortar
966 Cherry St SE, Grand Rapids, MI 49506
December 1, 6-8 pm
Author Meet & Greet
Plumfield Books
574 Ada Dr, SE, Ada, Michigan, 49301
December 8, 4 pm
Calvin University Ecosystem Preserve
1750 East Beltline Ave SE, Grand Rapids, MI 49546-5649
Contact
For more information on All Creation Waits: The Advent Mystery of New Beginnings—Children's Edition, review copies, author interviews and events, quantity discounts, and more, please fill out this form and we'll get right back to you!